Prem Kumar was an Indian landscape photographer and environmentalist. His specialized in Candid Wedding Photographs. His a Professional Candid Wedding Photographers in Tirupati and he had 8+ photographer experience at Candid Wedding, Brahmin Wedding, Tamil Wedding, North Indian Wedding, Reception, Engagement, Pre-wedding Shoots, Couple Portraits, Bridal Portraits, Indian Wedding, South Indian Wedding, Christian Wedding, Hindu Wedding.
Hire Photographers & Videographers in Tirupati and Chittoor – Find the best professional Photographers, Videographers in Tirupati from Tirupati Helps , India's largest Photographers Directory for wedding functions, babies and kids, fashion, party, special occasions, commercial, corporate events.
Each Tirupati Wedding Photographer that you will find on this page, is an independent candid photographer with an individual price. So, any wedding photographer in this catalogue can offer best wedding photography services including pre wedding photos and album production.
In case you are not sure which one of the Tirupati photographers to book, here is a piece of advice that concerns a bridal photo-shoot too. Professional marriage photos can be easily distinguished from the amateur ones – only a photography expert sees details and thinks creatively. This is also true for a pre wedding shoot.
Select from top wedding photographers and get the best packages in your city.
Services:
Wedding Photography,
Candid Photography, 
Photo Album, 
Wedding Film,
Pre Wedding Shoot,
Cinematography,
Traditional Videography.
Tirupati Helps is Wedding Portal that lets you choose from a large database of Wedding Related business. Tirupati helps is an online Wedding Directory that lets you choose from a vast selection of vendors to help you plan your perfect wedding in Tirupati. Browse through our listings of Wedding Caterers, Weddings Bands, Wedding halls, Salons & Beauticians in Tirupati, Tirupati's Sound and DJ, Tirupati Photographers, Lighting, Tirupati Tailors and the list goes on. Our Smart and Easy to use search lets you easily find everything related to weddings in Tirupati.
Our goal is to help you find and select from a variety of different vendors related to Tirupati Weddings. Last minute cancellations? Someone, to fit your budget? You have come to the right place.
Professional Candid Wedding Photographers in Tirupati – Hire the best Candid Wedding Photographers and Photo Studios in Tirupati.
Photographer:

Prem Kumar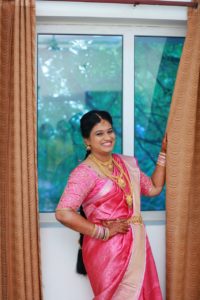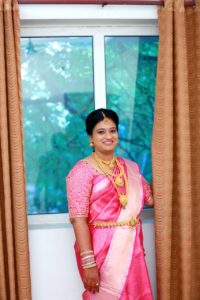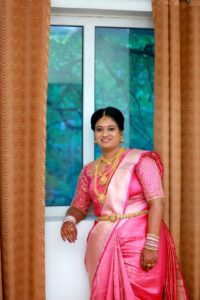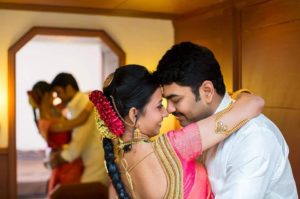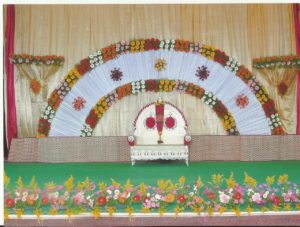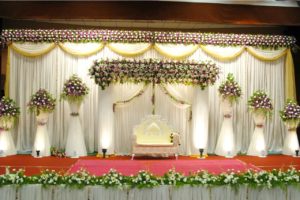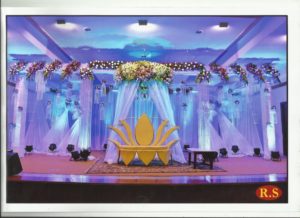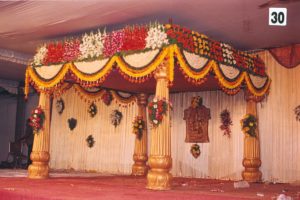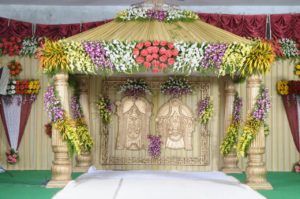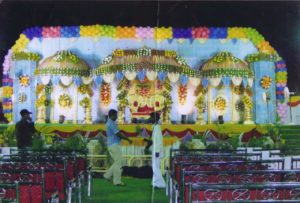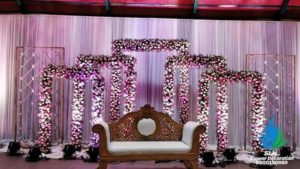 Photographers in Tirupati
Tirupati Photographers
Andhra Pradesh Photographers