Pavansai Travels
Why Car Rental a Necessity in Tirupati?
Visiting the Tirupati provides all travelers with several different experiences in a single go. Snow- covered Temples; Tirumala, Kapila Theertham, Thiruchanoor, Iskon Temple, Srinivasa mangapuram, Akasa Ganga as well as Waterfalls like Thalakona, Kailasakona, Nelakona and Zoo Park, Horsley Hills make Tirupati one of the best holiday destinations in the world. All 50 Places in the Tirupati cater to different kinds of fun experiences for all tourists. With several international as well as domestic airports serving as the gateway to different parts of Tirupati, there certainly is the need for a trusted car rental service here.
At Tirupati Cars Rental, we are known for offering best in class traveling experience to all visitors in the Tirupati. Through our association with trusted suppliers of rental cars in the City, we are able to offer some of the best offers and discounts on all car rental packages in Tirupati. With a hired car by your side, you can easily traverse across all visiting places and Waterfalls in Tirupati. Driving yourself around such a vast City also gives you the liberty to plan your itinerary on your own. Not only this, visiting a lesser- known place also requires a reliable and hassle-free commutation option and car rental is one such trusted way of commuting across Tirupati.  You also have the option to select from one- way car rental, two- way car rental as well as cross-border car rental here.
Are you looking to best Self Drive Car Rentals Tirupati for the next vacation or business trip? In PAVANSAI TRAVELS Book-A-Car you can rent a self-driven car without the driver and enjoy your journey.
PAVANSAI TRAVELS is the Best Self Drive Car Rental in Tirupati. Here you can hire branded cars like Innova, Etios Liva, Etios, SHIFT & SWIFT DEZIRE.
PAVANSAI TRAVELS self-drive car rentals believes in providing complete mobility solutions. For those customers looking to rent a car & cab for a month or more, we are proud to offer our long-term car rental program. This service offers exclusive savings as well as additional qualified drivers and all rental benefits at Pavansai Travels.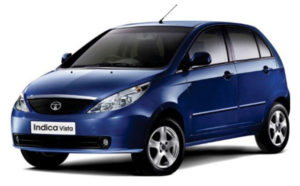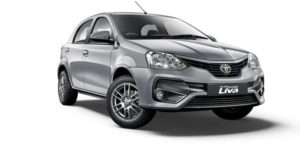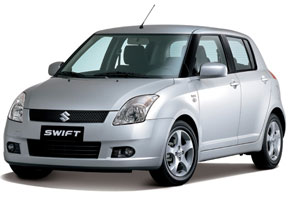 Hiring cars through us provides all travelers with the opportunity to book using our 3 step online booking engine. Alternatively, they can also contact our 24×7 booking support team.