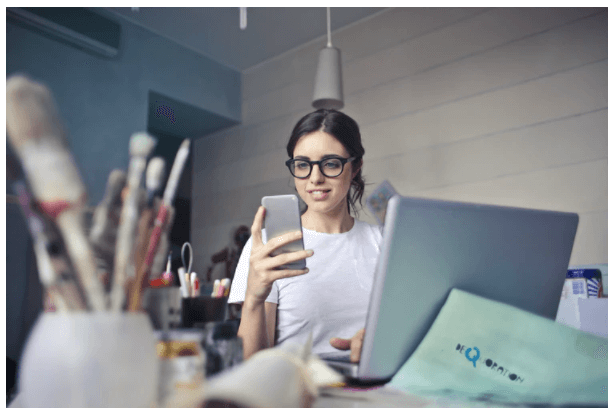 Whenever I tell anyone that I produce one month's social content in a day, I usually get shocking expressions. Like how is it possible? Do you have any mastery in it? Isn't it time-consuming?
Well, it is possible, and you don't need any mastery. No, it does not consume a lot of your time to produce your month's social content. People ask these questions because it sounds complex and daunting to create a month's social content in a day. However, it's not that complex. It just requires proper planning and plotting. With the help of an online video editor, you can produce video content for one month in a day.
Of course, you can't just post anything if you want to grow your business. You have to plan your video content strategy starting from comprehensive research. Your time won't go in vain. We promise you that it will provide you with a fruitful result in the future.
Read on for more answers on how to produce video content for a month in a day with us!
Game-Changing Strategies To Produce 1 Month's Social Content In a Day
Know Your Goals
You should know the goal of posting content on social media. Once you figure out your goals, the tedious process of creating a month's social media content seems easy. We know it is daunting, but it is mandatory. Usually, the goals for any marketer for social media are:
Conveying information
Increase followers
Increase engagement
Generate leads
Increase sales
Increase conversion rate
Increase brand awareness
You can choose your goal from the above list, then elaborate the details to make it more specific and measurable.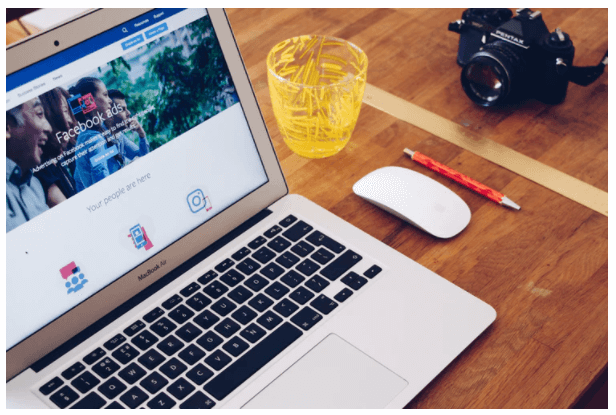 Decide The Type Of Content
After knowing your goal or objective, you should focus on the type of content you want to share with your audience. Do you want to share how-to videos? Or product demo video? Are there any inspiration videos in the mix too? This part will help you visualize your one month's content and how it can help you achieve your communication objectives. You can use the online video editor to edit your videos easily.
You should always select the type of content your target audience loves to watch and according to your business requirement.
Decide The Platform
After deciding the type of content, the next important step is to focus on the social media platform you want your content to share. Again, it is essential to decide the platform based on your audience and business requirement.
Here, a question might arise in your mind: How to choose the social media platform?
Well, the answer is, research your target audience. There are many factors that come into play. But if you don't know where to start, here's a general rule of thumb:
If your target audience are youngsters, platforms like Instagram and TikTok may work better
If your target audience are matured ones, you should focus on Facebook or LinkedIn
However, if your target audience is both youngsters and mature ones, you should play around with all the platforms. Alternatively, just pick one with the largest audience base.
Decide On How Often You Want To Post
Remember, be consistent when posting on social media. Decide on how often you want to publish your content. How much content do you want to post per week or per day? It depends on your social media strategy.
According to our experience, you should post one content daily on Facebook and Instagram, twice a week on LinkedIn and YouTube, and two to three posts a day on Twitter. You don't necessarily have to post on all the social media platforms.
Instead, you should plan the dates you want to post your content in your social content calendar and follow it rigorously. Also, you can tease about new content so that your followers will look forward to seeing them.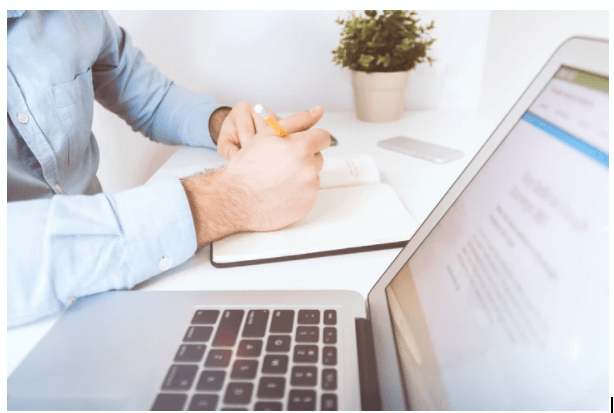 Create Content Swipe Files
After planning your content strategy, you have to start collecting the content. First, research about your competitors and save their content for reference in the future. At least you should have the first week's content in advance in your hands. Then, pick the rough, sticky notes for yourself. You can name your sticky notes like content is done, pending content, need to discuss, etc., for your understanding. It is because you know what content is ready and what is left.
Start writing attractive captions, ad copies, the body of the content, and hashtags too. If you want to post the video, have a rough concept ready for it. Don't waste your time using complex video makers. You can even use the free online video-makers to ease and fast your work.
For Videos, Choose The Best Online Video Editor
For content production, it is better to have a suite of tools including an online video editor to ease the process. Initially, this is the part that takes up the most time. Luckily, there are many tools available online for you to create new content easily.
In your working calendar, write down the date or day you will work on video editing and complete it. It is advisable to choose the free and easy online video maker to save your money and time.
Schedule Your Posts
Take some time to schedule each post of a month. It sounds tedious, but in the long run, it saves lots of your time. Make sure to add a CTA button on each post. Schedule your posts is the safest option. You might forget a post, but you don't have to worry about it if you have scheduled it.
Just forget about the alarms to remind yourself about posting and save time by scheduling your content ahead.
Revise And Evaluate
For the last step, just revise your month's social content. Take your time in revising your content. Make sure you don't skip anything. If you found anything missing, just add and evaluate it.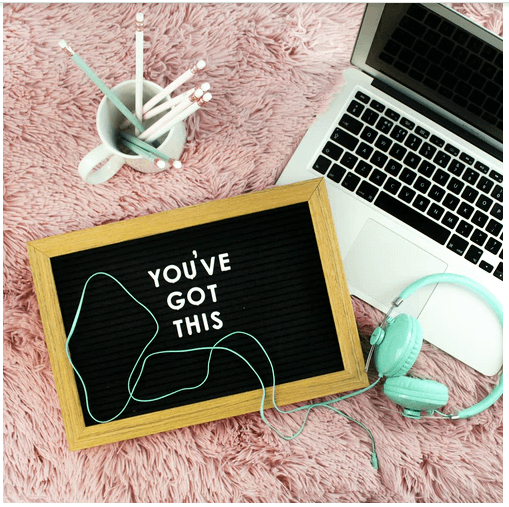 Wrapping Up:
Follow the above steps to produce one month's social content in just 24 hours. Just be consistent and follow it with discipline. Remember to review the social content after the month to find out the best-performing post, engagement, and conversion rate.