Sri Kalahasti Rahu Ketu Pooja, Kala Sarpa Dosha Details, Timings, Benefits and Procedure
Sri Kalahasti Derived its name from, the Spider(Sri), the Serpent(Kala) and the Elephant(Hasti). Appeased with their Unflinching devotion, Lord Shiva gave them a boon that their names be merged with the VayuLinga and called as Sri KalaHasti.
Parvathi gained Shiva Gnanam and came to be known as Gnana Prasunamba.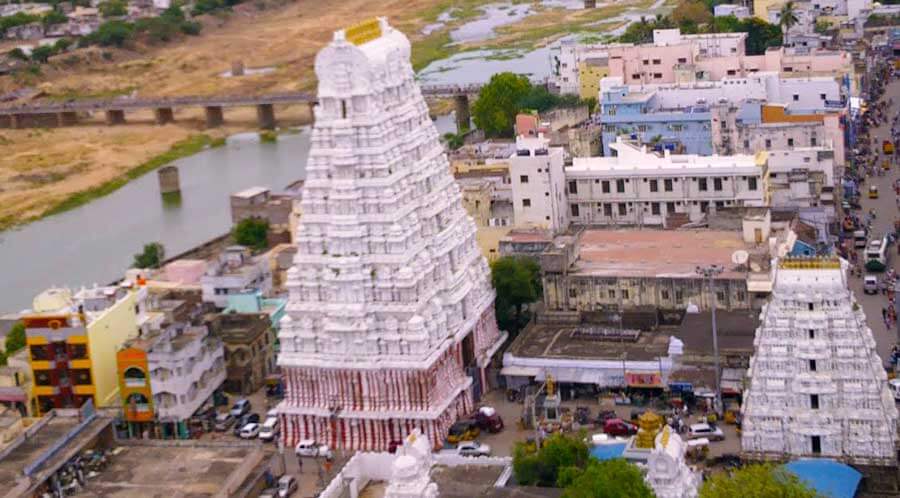 Sri kalahasti Temple opening and closing time is given below:
Saturday to Monday –  6.00 AM to 9.30PM
Tuesday to Friday  – 6.00 AM to 9.00 PM
Abhishekam is performed in the Morning: 7:30 am, 9:30 am, 10: 30am; Evening: 5:30 pm everyday.
On Fridays, Abhishekam will be performed in the evening which starts at 4:30 pm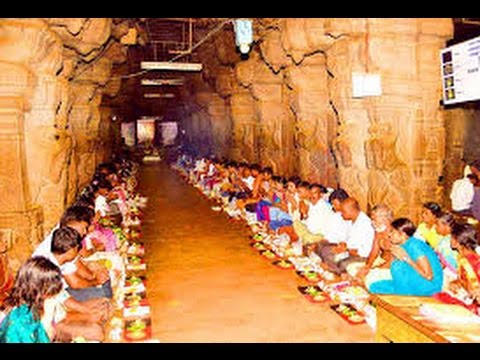 Rahul Kalam Timigs – Rahu Ketu Pooja Timings
| | |
| --- | --- |
| Days | Timings |
| Monday | 7.30 am to 9 am |
| Tuesday | 3 pm to 4.30 pm |
| Wednesday | 12.00 Noon to 1.30 pm |
| Thursday | 1.30 pm to 3 pm |
| Friday | 10.30 am to 12 noon |
| Saturday | 9.00 am to 10.30 am |
| Sunday | 4.30 pm to 6 pm |